Growing Companies Through Talent
With two decades of recruitment and talent acquisition experience, the TalentQ team quickly becomes an extension of your brand, offering the following recruiting services:
Experts You Can Trust
Although hiring needs vary by organization, one thing that remains constant with our clients is the desire to attract and secure the best talent in the marketplace, in the shortest amount of time. The TalentQ team works tenaciously to deliver results, in record time, giving you a competitive edge in the marketplace.
Learn More About TalentQ
Trusted By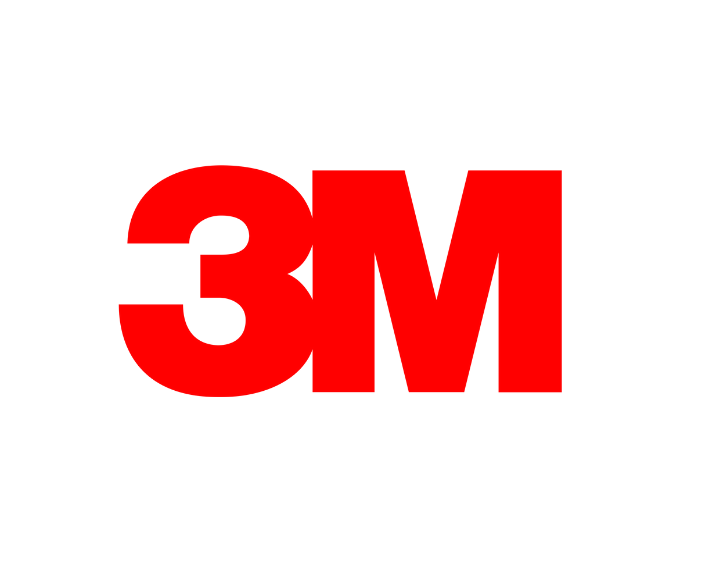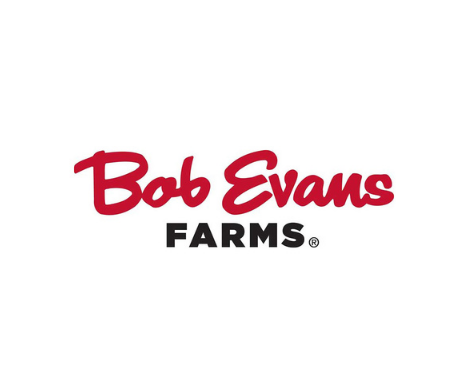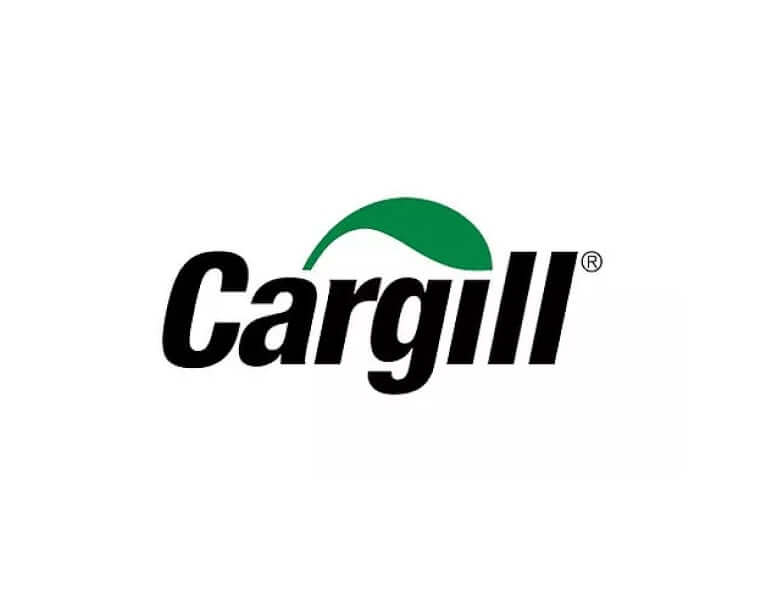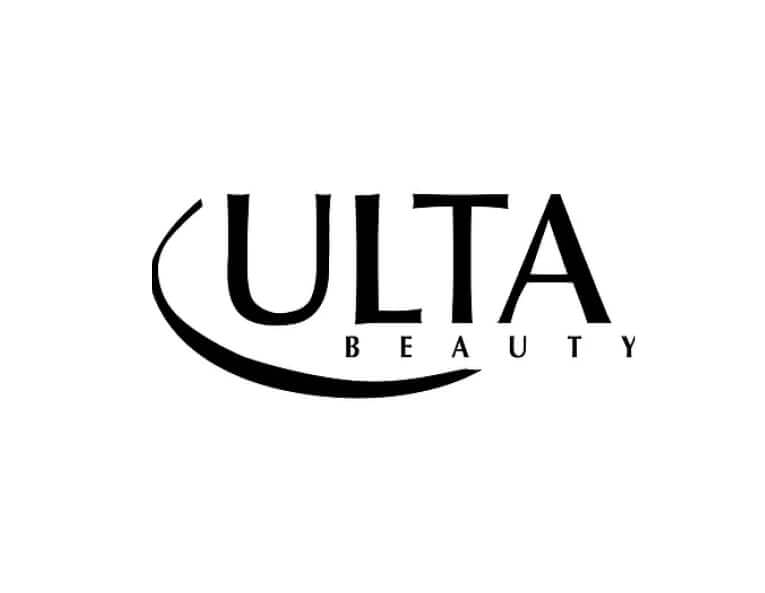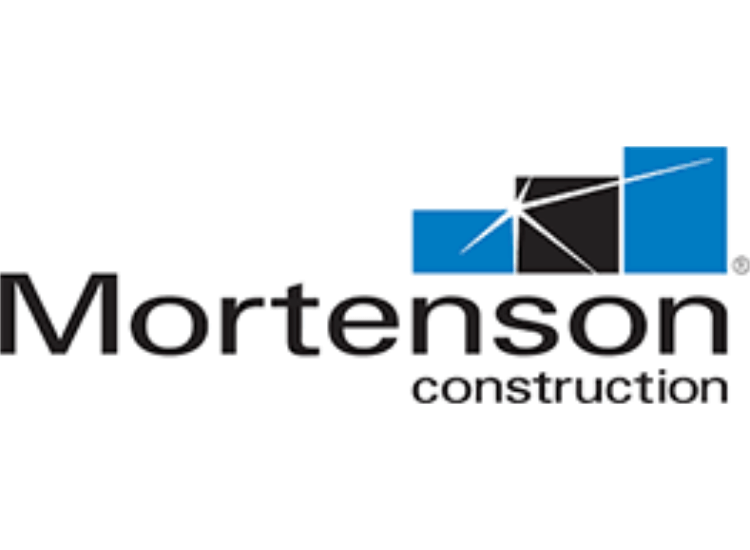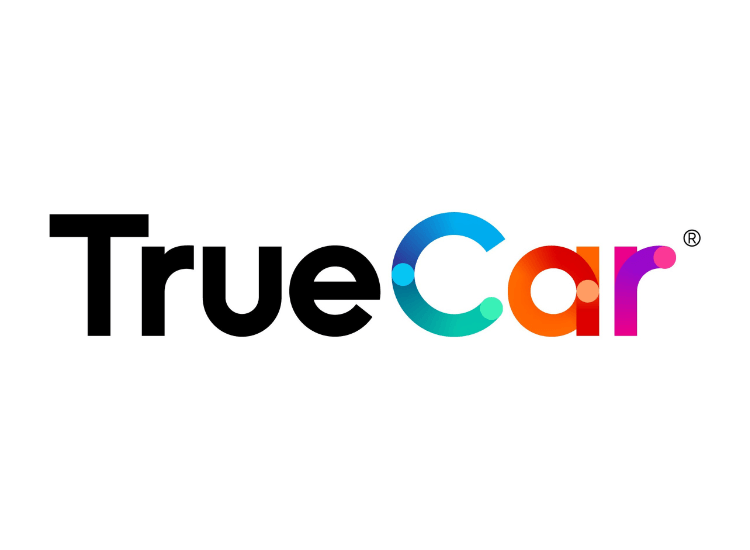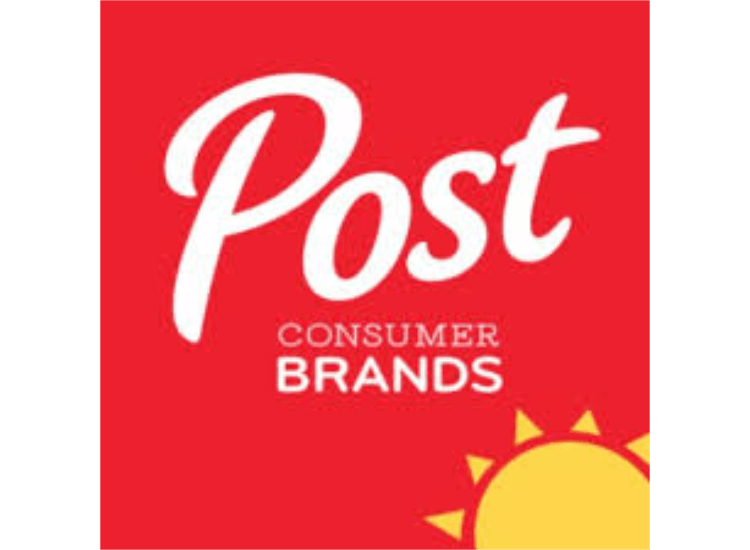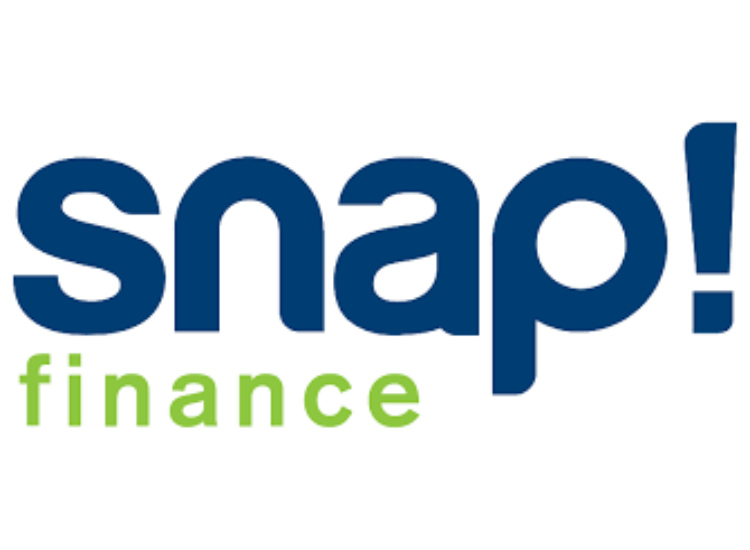 Are You A Job Seeker?
As a TOP LinkedIn Career Coach & Resume Writer, we have loads of proven tools and resources to help you maximize your potential.
Job Seeker Resources
Ready To Get Started?
Do you have an open position on your team or simply need a thought partner related to recruitment and talent acquisition? Schedule a complimentary strategy call with Expert Recruiter Renee Frey.