Making Critical Hiring Easy.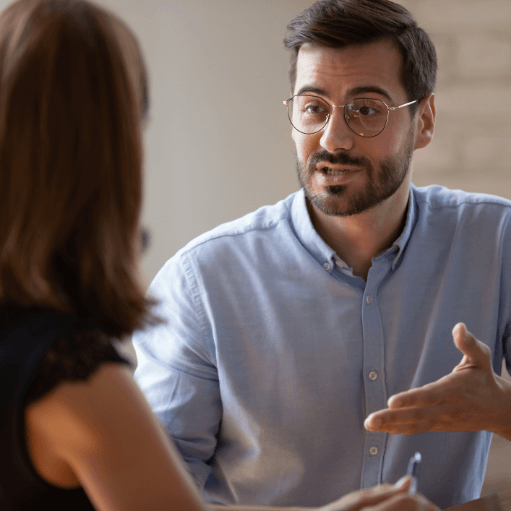 Customized Recruiting Strategy
TalentQ aligns all parties on the focus and priority of the open position, saving time and money.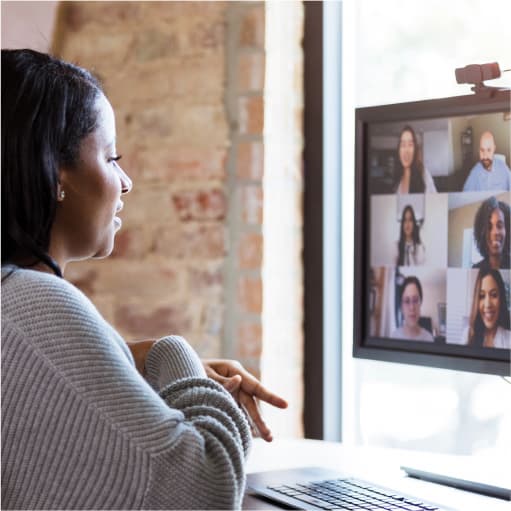 The Behavioral Interview Differentiator
Our proven interview process is critical to uncovering the hard and soft skills your team needs to continue to grow.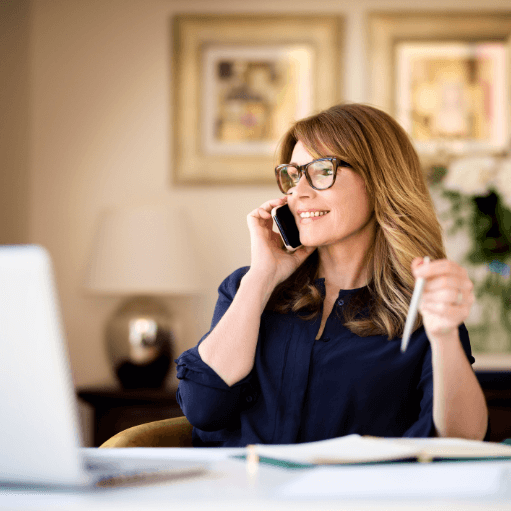 Employment Brand Ambassadors
TalentQ works as an ambassador of your brand, communicating mission, vision and values to prosepective candidates.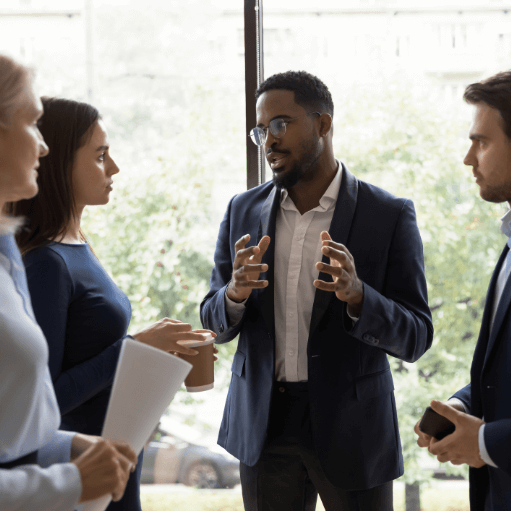 Hire With Urgency
Time is of the essence. Every role is given priority, with the commitment to recruit until a hire is made.
The TalentQ Difference
Growth, authenticity, tenacity and expertise are the values that TalentQ encompasses, individually and as a whole. They are the heart of our business, empowering us to grow companies through talent. We are committed to filling the roles that keep you up at night so you can focus on leading your team and delivering on corporate objectives. With two decades of experience as talent acquisition recruiters, we are confident in our commitment to:
Present Qualified Candidates Within 10 Days
Recruit Until Hire Is Made
Communicate The Truth Throughout
Schedule A Call
Our Expertise
TalentQ's talent recruitment solutions are trusted by companies of all sizes across the country. Whether you are a small to midsize organization seeking comprehensive recruiting services, or a large organization with a hard-to-fill position, we are fully fueled to help.
Relentless in our search for talent and strive for greatness, we have a proven track record of growing teams in the following industries:
Supply Chain
Manufacturing
Logistics / Operations
Retail
Finance
Human Resources
Information Technology
Schedule A Call
Ready To Get Started With Our Talent Recruitment Solutions?
Do you have an open position on your team or simply need a thought partner related to talent acquisition? Schedule a complimentary strategy call with Expert Talent Acquisition Recruiter Renee Frey.