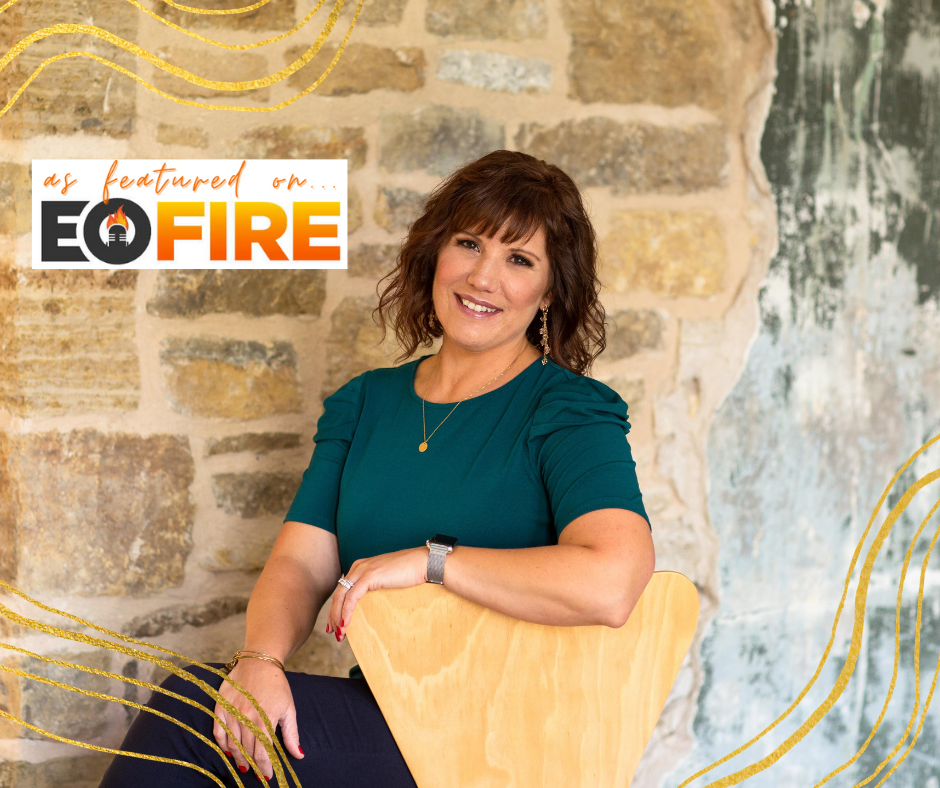 That moment you are going through your email to purge, and come across an email from your very own superhero🦸‍♂️
You've heard the story before….It's one I speak to often.
Years ago while working in Corporate America…
…I felt stuck.
…Unsatisfied.
…Burnt out.
…Spread too thin.
Believe me, all those crappy feelings were sucking the happiness right out of my body.
And it was everyone I loved the most that suffered.
When I was desperate, looking for any ounce of inspiration, I would put on my headphones and listen to John Lee Dumas's podcast Entrepreneurs on Fire.🔥
Each guest I listened to on his show would share a nugget of information that resonated with me.
A tip, a truth. A success story.
I absorbed every ounce of inspiration I could. Believe me, I needed it.
Every episode had value and served me in one way or another.
Now here we are.
Fast forward to years later. I am the proud owner of a successful nationwide recruiting firm. Busy in the hussle and bussle of being a business owner, managing a team and navigating the world of COVID….
While taking a break between meetings I decided to go through my emails and clean up my inbox today.
And there I saw it. An email I kept that is from the very guy that picked me up when I was down. And it begins:
"Hi Renee! Thanks for rockin' the mic with me on Entrepreneur's On Fire!"
John Lee Dumas, the very guy that inspired me to take control of my own happiness, took time out of his busy day of talking to incredibly awesome people to send me a note.
Talk about full circle.
Seeing this email today was just the reminder I needed.
To continue on my journey of self-discovery. To continue helping others find theirs.
Thank you John Lee Dumas for continuing to inspire me and leading me on my journey of self-discovery.
You are a real life superhero in my book [or should we say email😉]
I think i'll let that email sit in my inbox for just a bit longer.
Cheers friends 🥂
Keep working on you.
Keep chasing your dreams.🏃‍♀️
If you want to hear my chat with JLD – YOU CAN LISTEN TO IT HERE.
🔥I threw in some of BEST deals I've ever offered on coaching/resumes and for hiring leaders looking to grow their team. CHECK THEM OUT HERE.
-Renee