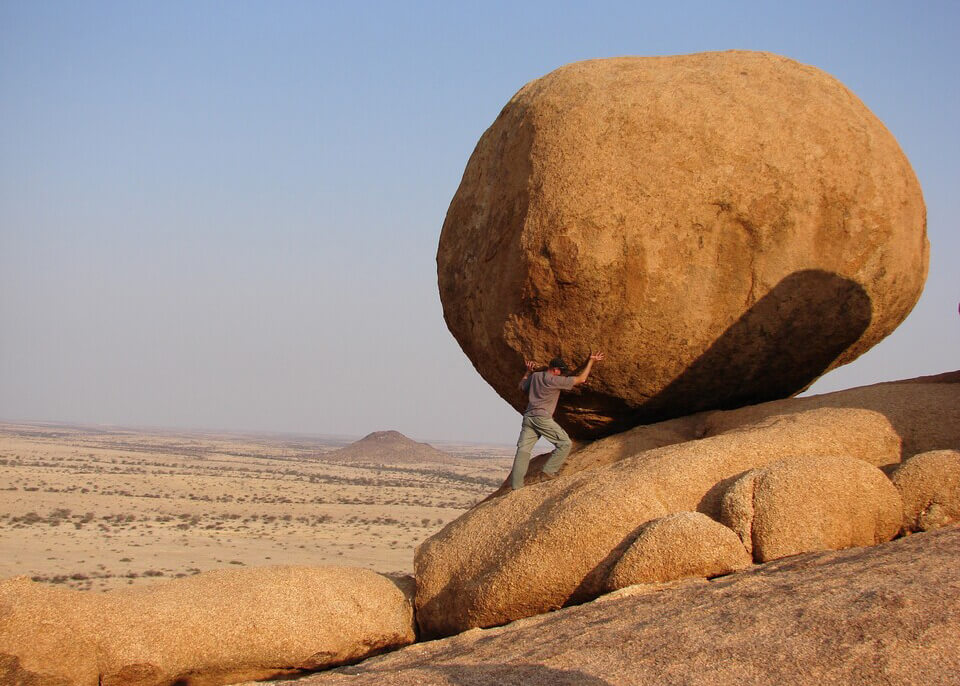 Back when I worked in Corporate America we used to do icebreakers in team meetings. One time I was asked to describe myself with the first letter of my name, my response was "Real".
I'm Real Renee, because I'm honest, transparent and genuine.
After experiencing the roller coaster of 2020…COVID, riots, virtual learning for my kids, living at work, staying financially afloat and emotionally stable, has made me think about how I would describe myself with the first letter of my name now.
I would say Resilient Renee.
There is no challenge I cannot overcome thanks to 2020!
So I'm grateful to you 2020 😊
Even today, with everything going on, we continue to uncover talent for companies out there who…
✅ Are growing
✅ Need to elevate the talent on their internal teams
✅ Don't have the time to strategically recruit
There will always be a need to go after the best and brightest individuals in their field, and that's where we come in at TalentQ.
We go after those who are gainfully employed and who are at the top in their field. These folks won't be applying to your job posting.
In fact, just last week we wrapped up 2 positions [in 19 days!!!]
We hired both a Sr Inventory Analyst and a Logistics Manager for our client in the Twin Cities in just 19 short days!!
And we can do the same for you!
We are here, ready and waiting to help.
✨I'm offering a FREE 20 minute consultation to any hiring leader who would like to pick my brain, work through an issue or simply chat about hiring trends or the employment market.
You name it.
So please, feel free to reach out directly to schedule a time that works for you – or book directly on my calendar HERE.
And cheers to finishing the year off strong, full of health, optimism and resilience!
Renee
✨P.S. If you'd like to get a free copy of my published book – click here and let me know where to send it!
🎖️ TOP LI Resume Writer & Career Coach 🎖️ Passionate About Growing Companies Through Talent And Getting People PAY RAISES & PROMOTIONS 💸
💭If you were asked to describe yourself, using a word that starts with the first letter of your name…. WHAT WOULD IT BE❓