Congratulations, you are finally on your path to success! By reading TalentQ's weekly blog posts, you will be given the tools, tips and knowledge to succeed in finding your dream job or hiring exceptional talent.
Greetings Job Seekers and Hiring Leaders,
My name is Renee Frey and I am the Founder and President of TalentQ. At TalentQ, we specialize in contract and direct hire placements nationwide. We thrive in connecting the right individual with the perfect career opportunity. Our expertise in understanding job functions, job tasks, job requirements, company cultures, personalities, and visions allows us to find exceptional talent.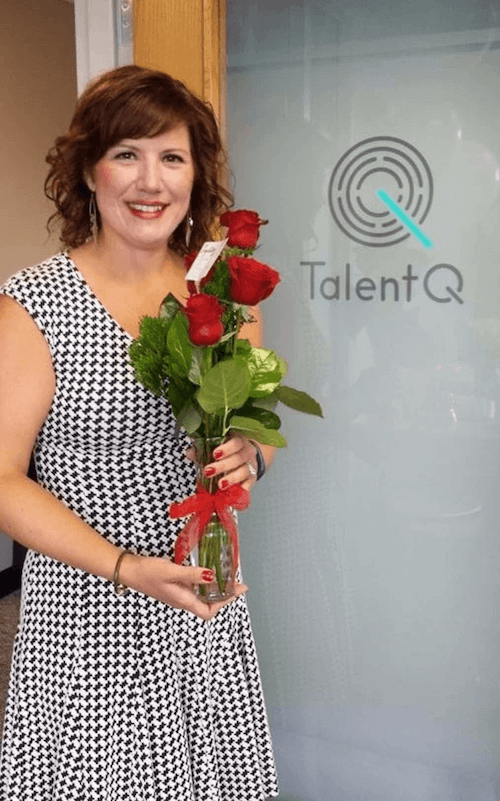 My passion is YOU!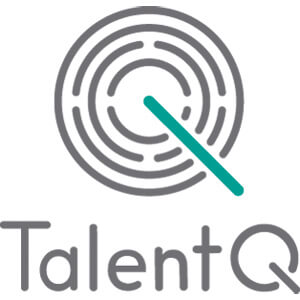 I enjoy connecting with every individual I work with on personal level. How does Renee actually get to know me, you might be asking yourself? When we connect, I will ask deliberate, strategic questions. I proceed to effectively listen to your wants, needs and desires. I also implement the same strategic process with hiring leaders. At the end of the day, I want you to be pleased with your career or hiring decisions. TalentQ assists both parties achieve their goals through making placements.
Time is precious and valuable; I am not here to waste your time. I am the REAL deal, no smoke and mirrors, no false information, no coercion. Sounds refreshing doesn't it! If you want to work with a recruiter who is 100% transparent, then work with me! Renee Frey at your service.
Thank you for reading my introductory blog post, stay tuned for more!
Best Regards,
Renee Frey
President and Founder of TalentQ