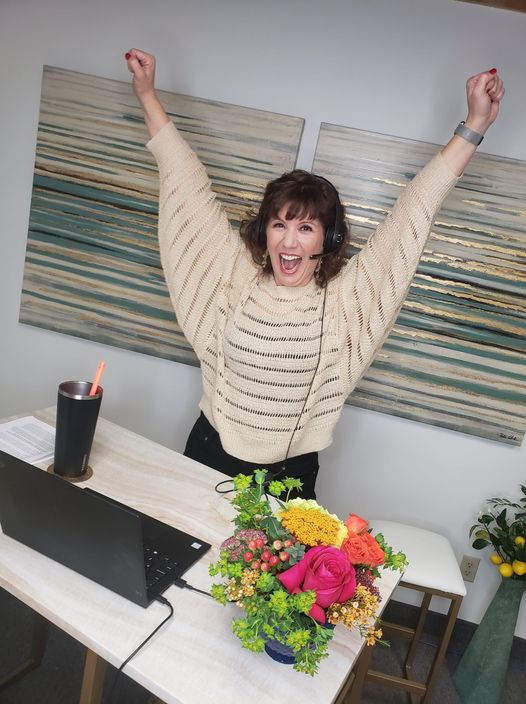 A FB memory popped up today, bringing a memory forefront. A memory that was pivotal in my entrepreneurship journey.
Sharing in hopes of spreading a dose of motivation to someone that is in need.
I"ll link the podcast episode and offers as well in the comments!
My all-time, ABSOLUTE favorite, FULL CIRCLE moment.
Thank you John Lee Dumas for making my dreams come true
Last year I launched my ROCK BOTTOM pricing for Job Seekers & Hiring Leaders in celebration of my podcast episode on Eofire.com.
Sharing the same offers TODAY❗
There is an astonishing number of people who are disengaged in their career. Maybe you feel underpaid or undervalued.
I've been there. Believe me, I've been there.
When I had those feelings of disengagement in my corporate gig years ago – I turned to Eofire.com for inspiration. I listened to the podcast and drew motivation from every episode, from every guest while I was on my journey of self-discovery.
Last year, when I was invited to be a guest on John Lee Dumas' podcast – – it was a FULL CIRCLE moment.
🟠FULL CIRCLE🟠
This is the same podcast I turned to for inspiration years ago when I was working at Target Corp, looking for my way out.
Feeling grateful I was able to share nuggets of information to pay it forward – to motivate listeners who feel disengaged or unhappy in their career. To help them take control of their happiness and give tools to guide them along the way.
🌟Take advantage of my rock bottom offers here: https://bit.ly/2XX9bG3
🌟🌟Listen to the episode here: https://www.eofire.com/podcast/reneejoyfrey/
Keep following your dreams,
Renee
#podcastlife #podcastguest #podcasting #careertips #CareerCorner #JLD #fullcirclemoment #fullcircle #dailymotivation
#eofire #discount #hiring #promotion #digitalcourses