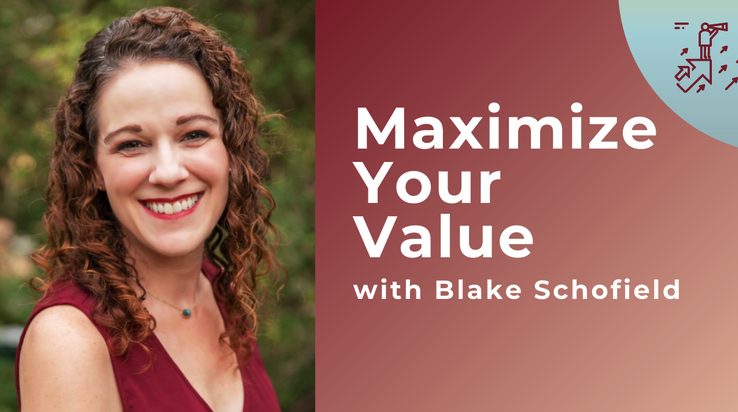 Are you….
…frustrated in your job search…
…feeling like you're on the brink of a break down…
…being ghosted by recruiters and hiring leaders…
…struggling to communicate your value…
Blake Schofield, Founder of Connections Illuminated joins us on Careers & Cocktails to share her journey of navigating Corporate America, feelings of unfulfillment, and how she cultivated her skills and experience to help women across the country.
Blake's passion and vulnerability is undeniable…
Despite enjoying parts of her 18 year career in Corporate America and having a loads of success, Blake found herself searching for 'more'…..a feeling that MILLIONS across the country can relate to.
Listen in to learn more about Blake's journey, tips & tricks to help propel your career and how she is helping women across the country find clarity in their job search.
Watch the complete episode HERE.
Listen on Apple Podcasts HERE.
Listen on Google Podcasts HERE.
Thank you Blake, you are an inspiration!