Do you honestly enjoy looking for a new job?
If you answered, "Heck NO!" You are not alone.
A large number of candidates that TalentQ works with have anxiety, angst and many other emotions when searching for jobs. Your current job may also be making you feel these same emotions. If this is how you feel, Renee Frey can help!
What you will receive from your Individualized Career Coaching Session with Renee Frey:
Maximize Your Social Network
Resume Analysis
Beat The Black Hole
Interview Preparation
Get Paid For What You Are Worth
Negotiate a Promotion
Love Your Job
In each Individualized Career Coaching Session, Renee will help you set specific goals and action items to propel you in the direction you would like to head within your career.
Let Renee eliminate your anxiety, give you the tools you need to accomplish your career goals, assist you in accomplishing your action steps, and get you the position you envision!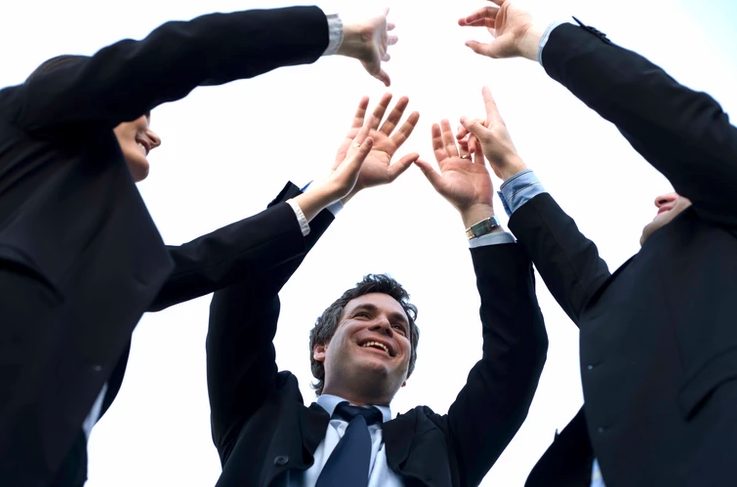 *To schedule your first coaching session or to learn more, please view the contact information listed at the bottom of this page.*
Expert Job Seeker
According to the Bureau of Labor Statistics, "In general, people change jobs 6 times in their lifetime." That means most people are not expert job seekers.
The good news is, Renee is an expert job seeker! She has 14 years in recruiting and has sat in a corporation where the black hole existed. A clarification on what the black hole is, is listed below.
The Black Hole Exists
The black hole refers to the applicant tracking systems that companies utilize to hire talent. A lot of the time, when people apply for a job position, they are sent to the company's hiring portal. The hiring portal gathers hundreds of applications in a bottomless inbox folder. This is why people do not hear back from the company they applied to for countless days or even weeks after applying.
This is where Renee can help you! During your coaching session, you will create a killer resume that will get the attention of the hiring managers, will keep your application from getting lost in the bottomless inbox folder and get you in front of the correct hiring personnel. Renee also offers interview preparation, to make sure you give the best interview you can give.
"Let's get you the pay raise you deserve and a position you will love to go to on Mondays." – Renee Frey