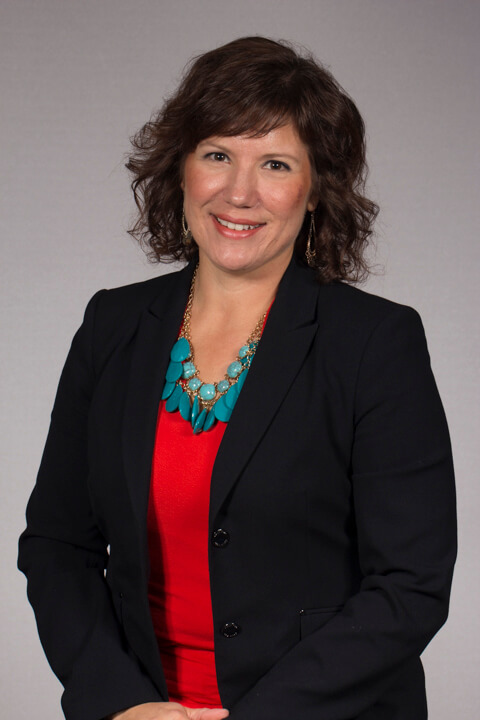 I am an expert recruiter. My recruitment experience is vast, with over 14 years under my belt. I have successfully placed over 400 exceptional candidates. I also have experience in recruiting for small, mid-sized, and Fortune 500 companies nationwide.
At the beginning of my recruiting adventure, I worked for various professional recruiting firms. After gaining experience in the third-party recruitment world, I decided to round out my recruiting skills and work on the corporate side.
Yes, I have both corporate and independent recruiting experience!
Master Headhunter
I absolutely love being called a "headhunter" because I FIND the superior talent that I present to hiring managers. Some recruiters in the "recruit–mosphere" utilize the post and pray method, crossing their fingers that candidates apply to their job postings.
I seek out exceptional talent; this is why we are paid sizable fees. I do not call candidates once. Yes, you read it correctly, I said "call" as in "cold calling" candidates. I actually pick up the phone, dial a number and tenaciously reach out through numerous methods until I connect with the top performers in their field.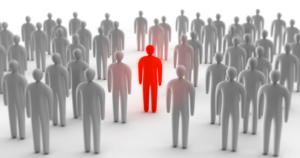 I worked as a Corporate Recruiter for Target Corporation for 7 years. I single-handedly touched the entire enterprise of a Fortune 30 Company; what an experience! I knew being a headhunter, with corporate recruiting experience, would set me apart from my competition.
Contact Renee To Learn More
Schedule a quick phone call or a meeting with me by clicking here.
If you would like to hear more about my recruiting background or if you just want to chat, please reach out to me.
I would love to share my expertise with you!