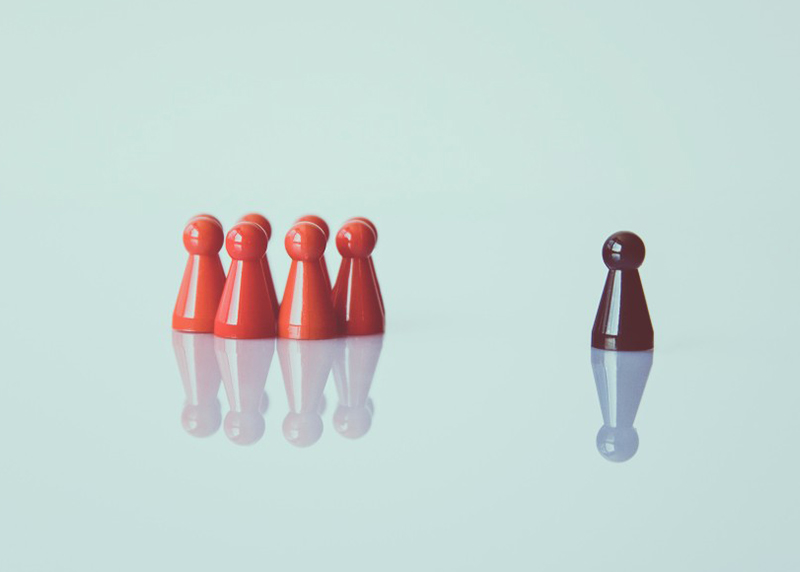 It's been well over a year since many of us starting working from home.
Many of you may have been on the verge of a pay raise & promotion… at the start of a new project….getting to know a new office team member and then BOOM.
Covid happened.
Working from home happened.
Everything seemed to happen….and at the same time, nothing seemed to be happening at all….🤯
Recently while working with a coaching client, I was asked how to stand out when not physically in the office, and not working face to face with her her team and immediate supervisors.
Given the last year we've had, I wanted to share my advice to you as well…
If you are looking to get back on track to growing your career, advancing in your position and getting next in line for that pay raise & promotion….hands down, my favorite tactic is to ask your boss:
"How can I support you better?"
This works for both in-person and virtual work environments.
By asking this question, not only do you stand out, you are also uncovering what your leader needs from you.
Leaders are always supporting their employees and the good leaders help remove roadblocks for their teams to get work done quicker and more efficiently.
When you show you are invested and want to support your leader better, it is showing they can count on you. It is showing the team they can count on you as well.
Leaders give so much to their teams so when someone asks this question they are usually surprised and delighted!
I challenge you to give it a try….
P.S. Just today I dropped a new podcast episode, my guest has MY DREAM CAREER 😁 Listen in HERE or on your favorite podcast app!
Cheers,
Renee